Big hit 13 reasons why didn't  take long to win the heart of many. In fact, all the cast from the series has got a different scenario in their acting career as they are ready to claim more adventure in their profession.But when we talk about two characters especially Brandon Flynn and Miles Heizer fans are going frenzy regarding their current state of a relationship. In fact, rumor is so strong that they are believed to be dating. Are they really dating or this is just another rumor? What about girlfriend in Brandon Flynn's life. We will bring you all the detail.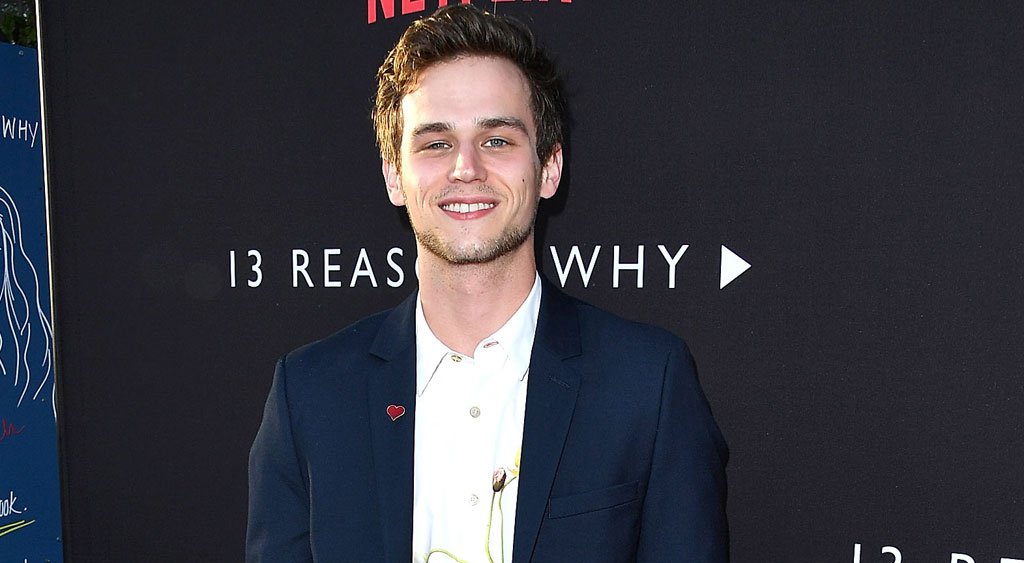 Photo Source: Popsugar
Brandon Flynn dating co-star Heizer?
Despite all the difference in character in '13 Reasons Why' Brandon Flynn and Miles Heizer are close friends in real life.  They are so close that you will envy their bromance.
https://www.instagram.com/p/BLb93vqhOaJ/
The curious fans couldn't stop themselves from talking as they see characters from their favorite series involved a lot in real life. In fact, the rumors of the couple dating start floating.
The duo has also appeared in Home Movies, a short film directed by Kevin Rios in which they kissed each other. Further, the movie aims to promote work focused on people of color and LGBT issues.
THIS SHORT FILM CALLED ,,HOME MOVIES" THAT HAS BRANDON FLYNN AND MILES HEIZER IN IT IS ONE OF THE PUREST THINGS I'VE SEEN IN A WHILE. pic.twitter.com/yNNgQLjLlJ

— jula (@svnnyprince) May 9, 2017
The speculation regarding dating is all cleared as Miles Heizer representative falsified any truth in the rumor. As he said:
"This is a false report. Miles and Brandon are friends from the show but are not dating."
If we look at Brendon's relationship with girl, Brendon has two supportive sisters whom he loves a lot. Besides that Brendon is currently single and enjoying life with friends and family.
A wiki like bio on Brandon Flynn
Born on 11th of October, 1993 Brandon Flynn is from Miami, Florida. Currently, 23 years of age with a height of 5′ 11″ (1.8 m). Brandon is of white ethnicity who has two sisters Jaime and Danielle. He made his stage debut when he was 10 years of age.
Brandon Flynn got breakthrough role in TV series '13 Reasons Why' in which he played as Justin Foley. Brandon hasn't played in any movies yet but we will surely be seeing more of him in upcoming movies and TV series.