Popularly known as Jewel, Jewel Kilcher is a popular songstress of American national. Some people also know her presence in the Kilcher's reality series; Alaska; the last frontier. Read on through this article to find out more about Jewel Kilcher's dating life with Charlie Whitehurst after divorce with husband Ty Murray. You will know details about her including who she is married to and whether or not they have any children.
Her Married Life and Divorce with Ty Murray
Jewel Kilcher was married to Ty Murray. The couple has dated for 10 years before making their union official. They got married in the Bahamas on August 7th, 2008. After officiating their marriage, Jewel and Ty Murray stayed married for six years.
The news of their divorce was first announced 'officially' by Jewel on her blog. In her blog post, Jewel stated that she and her husband had decided to call it quits after they realized that things were no longer working between them.
Asked why she chose to tell the world through her blog post, Jewel said that she preferred that she and Murray be the ones to break the news to the world other than her fans learning from other sources.
She explained her divorce as a step by step thing that she did not wish to fill with malice. She stated that she and the husband let go off each other stitch by stitch rather than a rapid thing that could end up harming both of them.
Her Current Relationship Status with Charlie Whitehurst after divorce with Ty Murray.
Soon after separating from Ty Murray, the pop star began dating Charlie Whitehurst. Like Jewel herself, Charlie is an American national and a popular football player.
According to reliable sources, the two became an item around 2015. Since then, they have been seen hanging out together. Actually, during her trip to Australia where she had a concert, the sportsperson accompanied her, and the couple toured Perth.
As far as we know, Jewel Kilcher and Charlie Whitehurst are still dating. We, however, do not know whether there will be any wedding bells ringing soon.
Her Other Relationships
Besides her ex-husband, Jewel Kilcher has dated a couple of other guys. First on her dating list was Steve Poltz who she dated from 1994-1996. The other was Antonio Sabato, then Christopher Douglas, Sean Penn, and Gavin Newsom.
Her Children
Three years into their marriage, Jewel Kilcher and Ty Murray were blessed with one child. The bundle of joy was born on July 1, 2011. The couple named him Kase Townes Murray.
Bio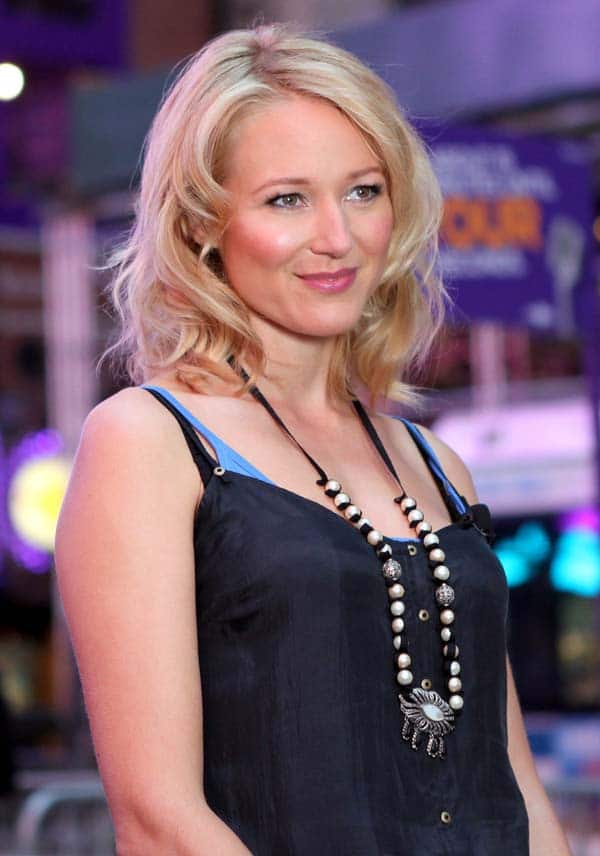 Jewel Kilcher was born on 23rd may 1974 at a place called Payson in Utah.  She took up her songstress skills from her mother who was also a musician. Jewel Kilcher began singing as a young girl of six years.
She is the second born child of Atz Kilcher and Nedra Carroll. Her parents were separated when she was only eight years old, and she grew up with her father. During this days, the father taught her how to Yodel, and this skill became quite handy in her music career.
Summary
| | |
| --- | --- |
| Name: | Jewel Kilcher |
| Date of Birth: | 23rd May 1974 |
| Place of Birth: | Payson, Utah |
| Ex-Husband: | Ty Murray |
| Career: |  Pop Artist |