Since 2011, the reality television show, Alaska: The Last Frontier has been documenting the family's adventurous and sometimes dangerous way of life. The series is aired on Discovery Channel and has so far seven seasons. The Kilchers descend from Yule and Ruth Kilcher. Below is a detailed account of their family tree.
On a vast property outside Homer, Alaska, is where you'll find the self-sustaining Kilcher homestead. The Kilcher family farm, hunt, rear livestock, and fish for food and they, therefore, must always prepare adequately for winter. At times they come across extreme challenges like snow storms, bears and wolves attacking their livestock et cetera. However, such difficulties have made them quite innovative.
The Kilcher family tree
During the World War II period, Yule Kilcher and Ruth Weber immigrated to America from Switzerland in 1936 and 1941 respectively. Ruth was fortunate to catch the last ship headed to America from Switzerland and on arrival, she married her friend Yule.
The couple had six daughters and two sons. The daughters being Stellavera Kilcher, Fay Graham, Mossy Kilcher, Catkin Kilcher Burton, Wurtilla Hepp, and Sunrise Sjoeberg while Otto Kilcher and Atz Kilcher are the sons. Although Yule Kilcher died in 1998, his legacy currently lives on in three generations thanks to his sons:
Atz Kilcher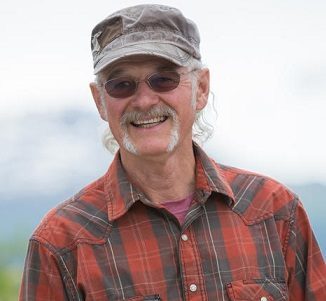 He is the eldest son of Yule Kilcher in Kilcher Family tree. Atz Kilcher was born in Homer, Alaska on September 2, 1947. He is the firstborn of Yule and Ruth Kilcher. Atz, who is a musician, credits his mother for teaching him homestead hacks and music appreciation.
He is currently married to his second wife, Bonnie Dupree. Atz has four children. Three of them, Jewel, Atz Lee, and Shane Kilcher, are from his first wife, Lenedra Carroll. He then had his fourth child, Nikos Kilcher, with a woman named Linda.
Shane Kilcher.
Shane Kilcher was born on May 5, 1971. He is married to Kelli Ware Kilcher with whom they have four kids named Reid, Jenna, Keena, and Jareth Kilcher. Shane Kilcher was injured in 2017's season.
Jewel Kilcher
Jewel Kilcher is a successful musician and has been nominated for the Grammys four times. She was born in 1974 on May 23 and has a son named Kase Townes Murray with her ex-husband, Ty Murray.
Atz Lee Kilcher
Atz Lee Kilcher, born August 26, 1977, is married to Jane Kilcher. They have no children together but, Atz Lee has a son named Etienne Kilcher with a former spouse.
Nikos Kilcher
Nikos Kilcher was born in 1984 on March 7. He and his wife Kate Kilcher are yet to have kids.
Otto Kilcher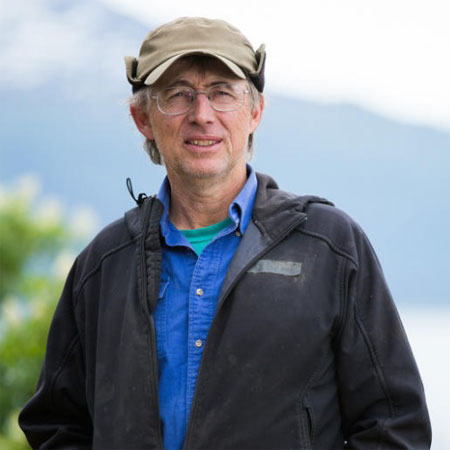 Another Member of Kilcher Family Tree, Otto Kilcher was born in 1952 and is the sixth child born to Yule and Ruth Kilcher. Machines and how they work has always fascinated Otto who's highly skilled in fixing them.
Otto has been married thrice and has three children. He has two sons, Eivin and Levi Kilcher, with his second wife, Sharon Mackemie. And he and his third and current wife, Charlotte Kilcher have a son named August Kilcher. Otto and his first wife, Olga Von Ziegesar, had no children.
Levi Kilcher Wiki-bio
Levi Kilcher Otto's eldest son was born on March 9, 1981. Since much of his personal life has been kept private, it is not known if he's married or if he has kids.
Eivin Kilcher:
Eivin Kilcher, who is quite handy with heavy machinery, was born on March 6, 1983. He has two children named Farenorth and Sparrow Rose Kilcher with his wife Eve Matkins.
August Kilcher
He is the youngest of the second generation, was born in 1997. He is neither married nor does he have kids
Hope you liked this article on Kilcher Family tree.