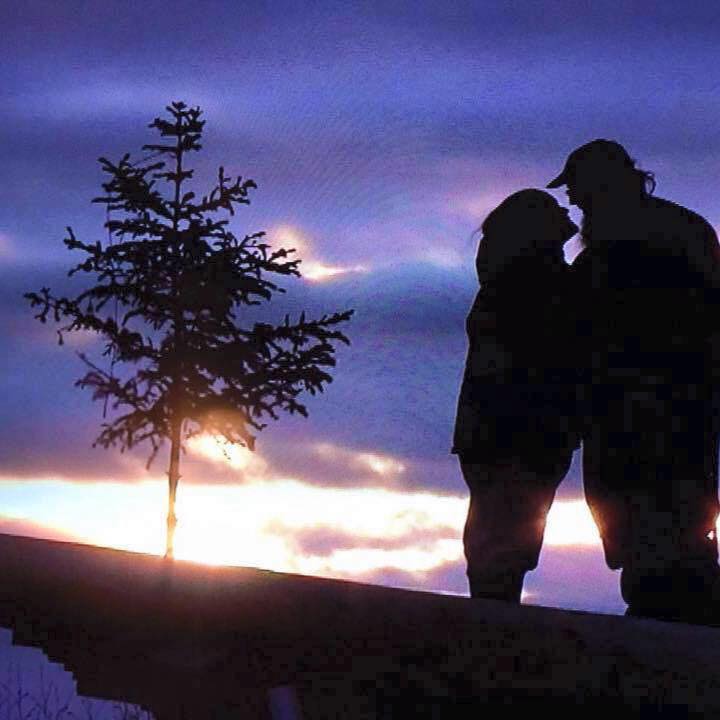 Shane Kilcher and his wife Kelli have got their hands full working on their homestead. "Alaska The Last Frontier" which is in 8th season has continuously shown their slow and steady progress building a new home. Unfortunately, it came as a devastation to the Kilcher family and a blow for the " Alaska The Last Frontier" fans as Shane Kilcher suffered a horrible accident, fell from a ladder and broke his back while working on his new home.
According to discovery channel source, Shane broke L2 vertebra, and that the horizontal fracture extends two-thirds of the way through the bone. The complete detail of injury has not been revealed. A video shared by "Alaska The Last Frontier" on November 19 this month shows Shane lying on the bed of Central Peninsula Hospital in Homer, Alaska. Also, his wife with breaking voice and tears in the eyes says Shane fell off a ladder and broke his back suggesting a serious injury.
However, Kelli updated about Shane's condition nullifying any suggestion to the danger of life.  Through facebook post, she said Shane is doing well but has a long recovery process ahead.
Shane and Kelli Kilcher are high school sweetheart who got married three years into the relationship in June of 1992. Their 25 years of marriage has four children between them.